Cookies are required to use our website, enable them in your browser to continue.
Femdom Humiliation Goddess Worship Tease & Denial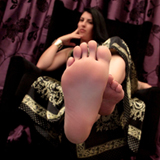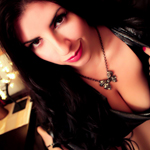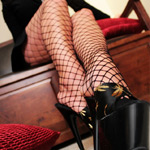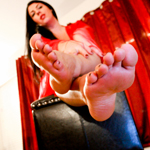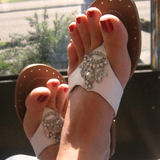 I pride myself on the effects that arise by my seductive manipulation & classic humiliation of the weaker sex.
This weaker sex – (the male species known best for being led in life by that silly stupid stick between their legs) need constant attention with sweet firm abuse to give their sad self the illusion that have importance in MY WORLD.

I take great pleasure in making "seemingly" strong men extremely weak for me with minimal effort. Mind fucking boys into submission as sport fuels my sadistic seductress side like nothing else. I am my own drug. A tasty 1 at that!

My firm grasp tighten around the strings of the world's most eager puppets guiding them down their life's most important & satisfying show : ENTERTAINING THE BEAUTIFUL & LEGENDARY FEMDOM HUMILIATRIX, GODDESS MZ DEVON!






Seeking sincere obedients who truly believe women are far more superior in all ways & that they remain forever unsatisfied unless serving a true FEMDOM HUMILIATRIX GODDESS.

Take note, I tend to get bored very easily with subpar servitude, but inflicting humiliation entertains me immensely. So let's not let any boredom set in shall we boys?

If you think you can honestly commit to contributing to my world in various ways then hurry your ass up make yourself known. Introductions are to be done properly or none at all. No "hey, how's it going?" Capiche?

My fetish interests are as follows but definitely not limited to : foot worship, money slavery, financial domination, ass worship, humiliation, human furniture, caning, human atm, manipulation, distance training, toe nail polish fetish, fingernail fetish, lipstick fetish, maid training, joi, cei, cum eating instruction, CBT, edging, tease and denial, fetish photography, financial slavery, long hair worship, shopping, bondage, online bdsm training, sadism, sph, small penis humiliation, hypnosis, mind control, fantasy, ignore session, phone domination, sissy training, feminization, sissification, webcam, high heels, boots, pov video clips, leather, emasculation, chastity, cuckolding, key holding, ruined orgasms, orgasm control, female supremacy, goddess worship, contracts, assignments and much more.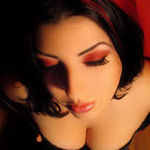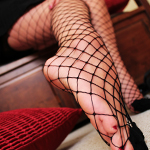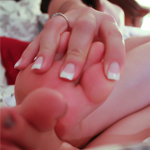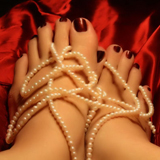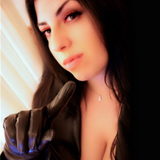 My Fantasies
Looking down at you as you cry, ache, drip.. begging for the sympathy you know will never come.
__________________________________________________________________________________________

TODAY IS THE DAY TO FALL HELPLESS ON YOUR KNEES TO MY INTOXICATING VOICE - AUDIO LUST MP3s!
If the particular audio you desperately need has not uploaded here yet, msg me and I will administer your FIX addict!
__________________________________________________________________________________________




Tags
Tattoo, Spanking, Big tits, Foot Fetish, Funny, Humiliation, Curvy, JOI, SPH, Cuckold, pantyhose,